FORESTCOIN

CLOTHING & APPAREL
Made for everyone! Provide comfort with a goal in
mind to help plant trees for the future of the
planet.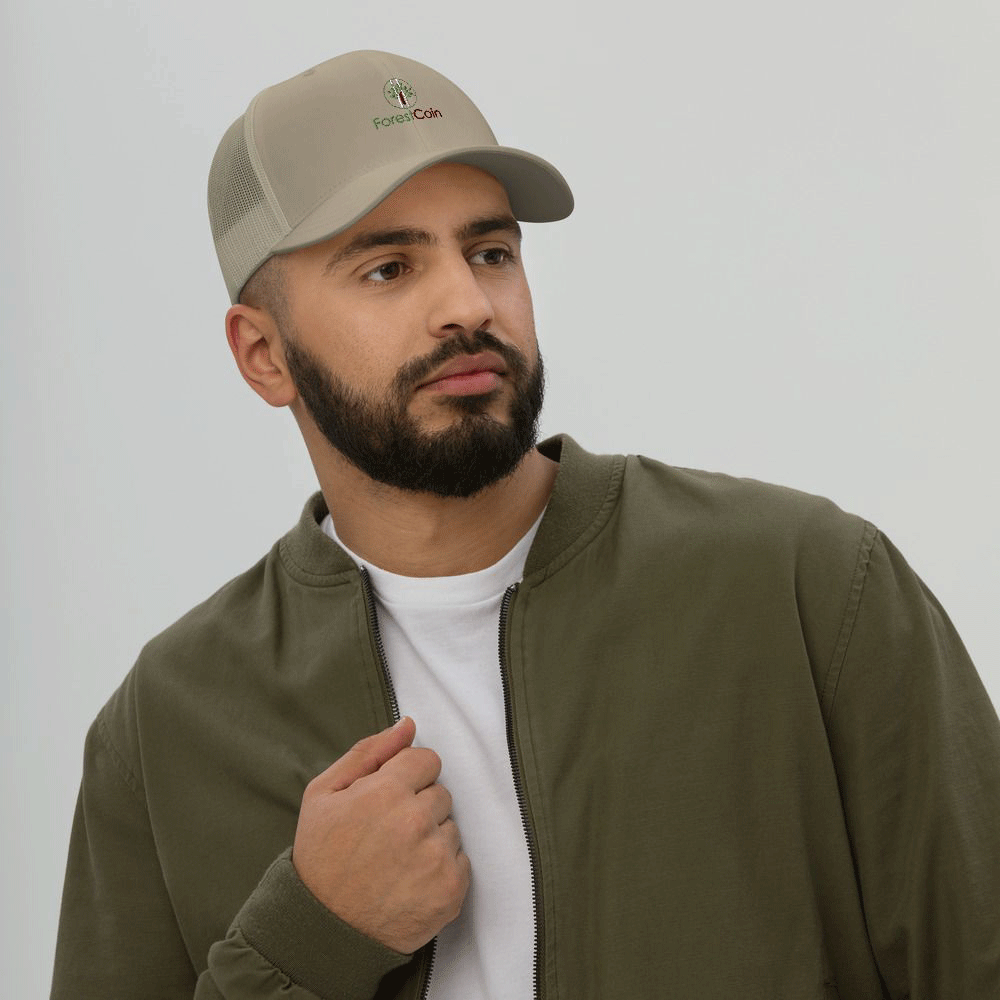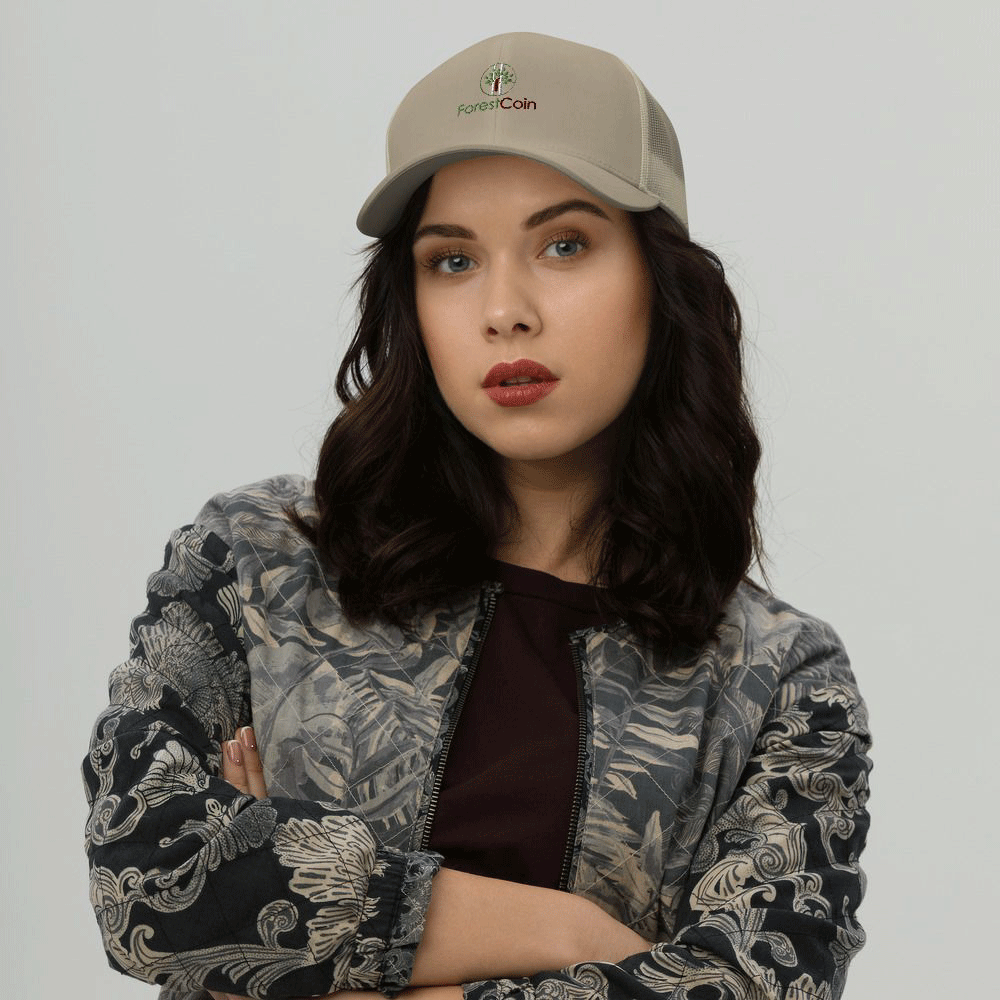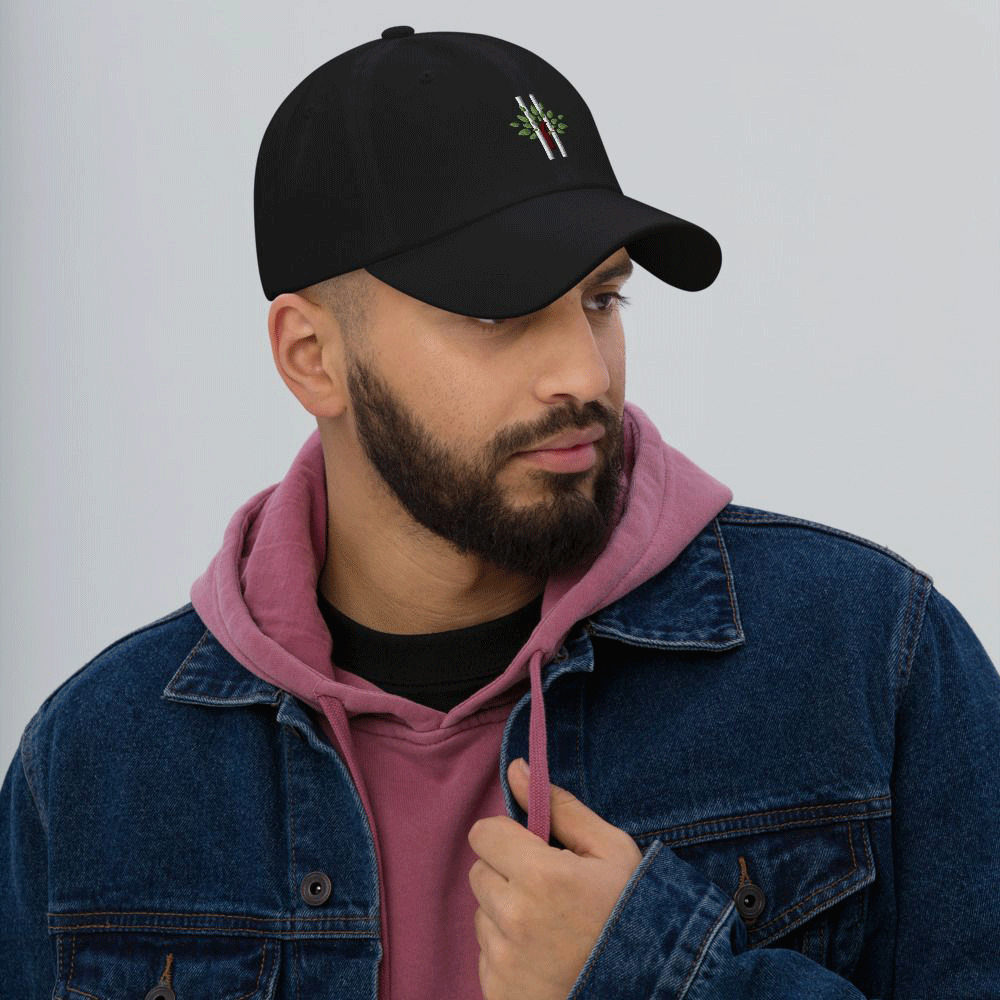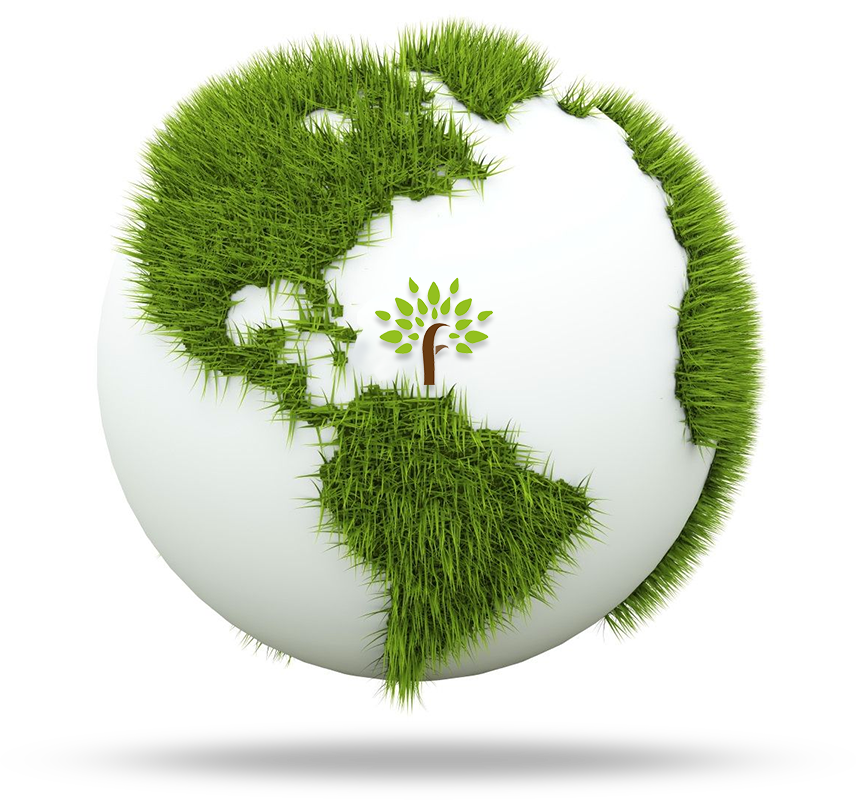 Monetizing Tree Planting is
Truly A Planet Changing
Concept.
Forestcoin aims to monetize tree planting, and reward tree planters around the
world by providing them with a way to get paid for their tree planting
activities.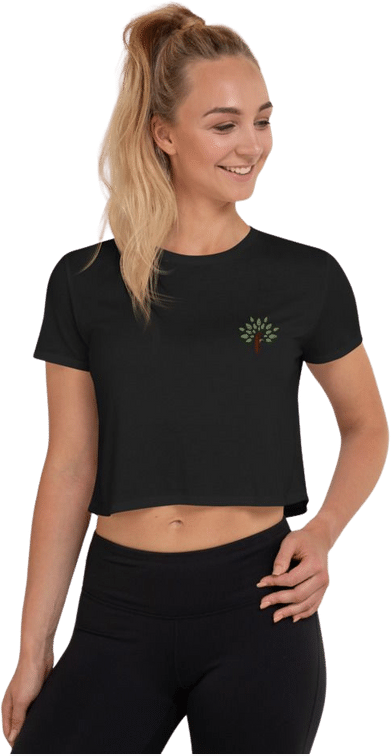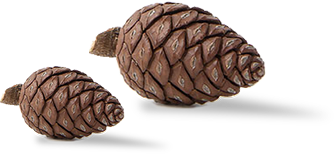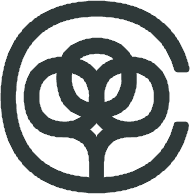 100% COMBED COTTON
Its soft and uncomfortable

ECO-FRIENDLY
We use less chemicals than standard industry printer

SECURE PAYMENT
Guaranteed safe transactions